The History of our Farm
Grandpa's Good Earth aka "The Kempley Family Farm" has been in operation for more than 160 years. Currently, three generations take part in the day-to-day operation, which includes everything from mint, corn, sod, soybeans, and of course paperwork. The fourth-generation was added a couple of years ago and has a few more years to go before joining the working ranks, but the future is bright.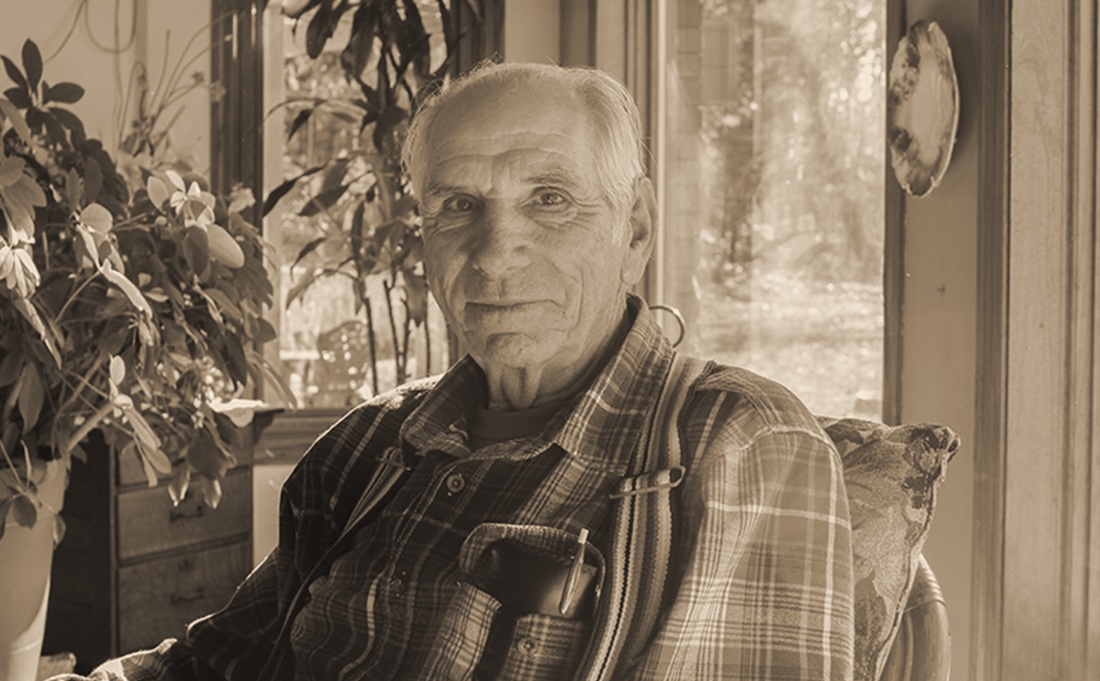 In 1953 our Great Grandpa Chet decided to get into the mint growing industry. For the first 10 years, the farm would grow and harvest the mint plants but needed to take them to the Good Earth farms for distilling. In 1963 Grandpa Bill (pictured above) became a partner in the farm and they built their own steam distillery. What was once Good Earth Farms was purchased by The Kempley Family Farm and the entire mint growing and distilling process was now in-house.
After a while, we needed another crop that would give the soil a rest from the peppermint. The crop that was chosen was Bluegrass Sod. Which is to this day still used on The Kempley Family Farm as a rotational crop for the mint fields.
In 1972 a second steam distillery was built in order to help lower the need for travel from one farm to another.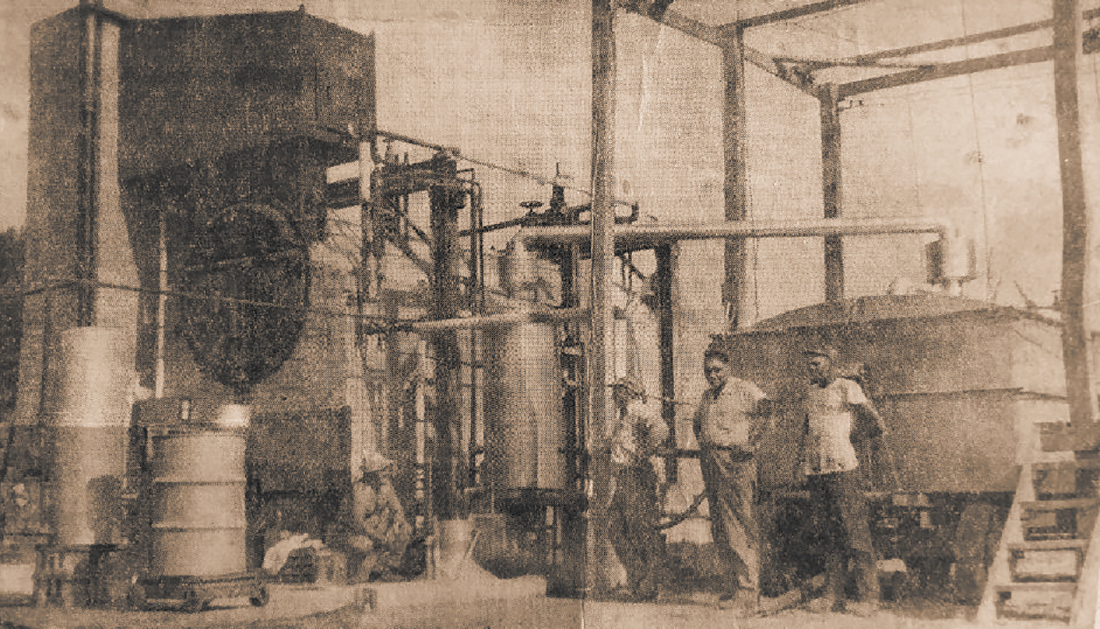 The peppermint and spearmint crops did great for the next 60 years, but then the price for mint oil began to drop, and unfortunately the acreage designated to the crop needed to be adjusted.
In the summer of 2016, Katie and Eric of Mountain Modern Life made a trip up to the farm in their RV to spend time with Eric's side of the family.
During the 3rd night of their visit, they awoke to the distant sound of chewing and discovered some unwanted guests had moved in… mice!
After several failed attempts to keep the mice away in a more "natural" way, which included Irish Spring Soap, Steel Wool, and Bounce Sheets, they finally found a solution that worked, Peppermint Oil. This ended up being somewhat of a happy coincidence.
That same week, Micheal Kempley, 7th generation farmer, had stopped by their RV and mentioned he was grabbing some mint oil for his wife, Jorgia, to help with nausea. Katie had heard peppermint oil could help deter mice so Michael and his dad Scott Kempley were happy to hand over some extra oil for them to test out.
The next day, Eric and Katie soaked some cotton balls in the Peppermint Oil and placed them around openings underneath and around the RV, and to their amazement, it worked! They went from catching 1-2 mice per day to zero!
(Always Keep Peppermint Oil away from pets and children and follow safety and dilution rations!)
Eric couldn't wait to share the news with his grandpa, who was happy to hear the farm's peppermint oil had come in handy. Turns out, he too had been using it for years to keep mice out of his snowmobiles, four-wheelers, and an older vehicle that stays in storage.
And Eric's Uncle, Scott Kempley, who is Michael's father and currently runs the family farm, has also been using it to deter mice from entering the farming equipment for years with success.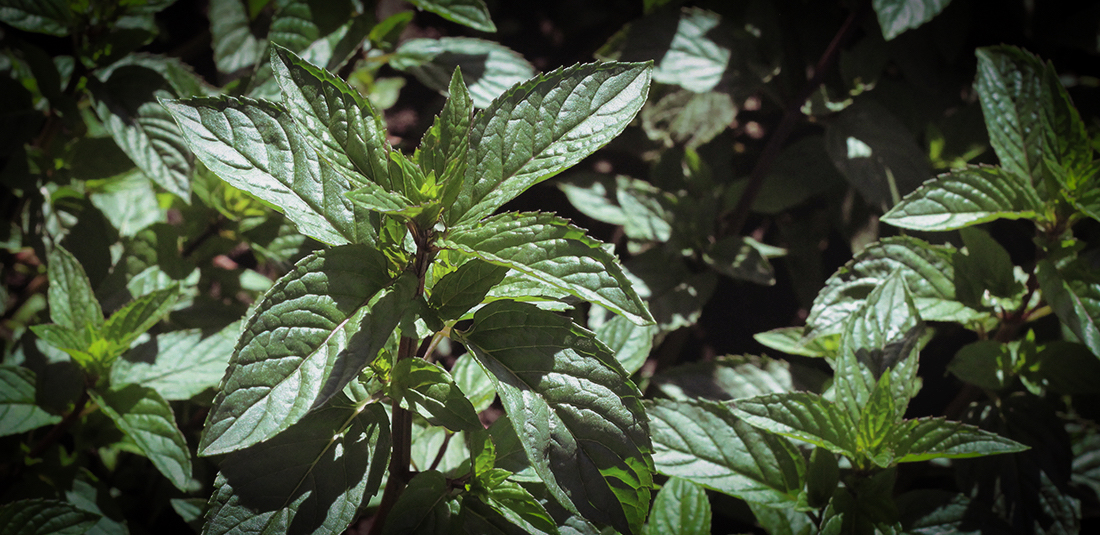 Amazed at the powers of this oil, Michael, Jorgia, Katie, and Eric began to use it in other ways and quickly realized how beneficial it could be, and why their ancestors spoke so highly of this potent plant.
Pretty soon they were sharing the peppermint oil, their experience, and the knowledge they had gained with family, friends, and fellow RV'ers.
And that's how Grandpa's Good Earth was born.
Our mission at Grandpa's Good Earth is to provide high quality, 100% pure peppermint essential oil straight from our field to your home. We're excited to share the benefits of this powerful plant, and the quality that comes with harvesting peppermint oil for over 65 years.